This page is dedicated to uplift and inspire you, dear souls, to make decisions that will help you manifest anything that your heart desires, and empower you to make impossible a reality. For anything is possible if you truly believe it — the Universe has an infinite number of ways to deliver you what you want.
I truly hope that inspirational quotes and videos that you will find here will help you to expand your horizons of possibilities, and activate positive transformation.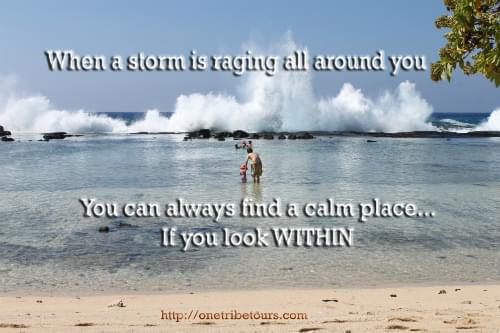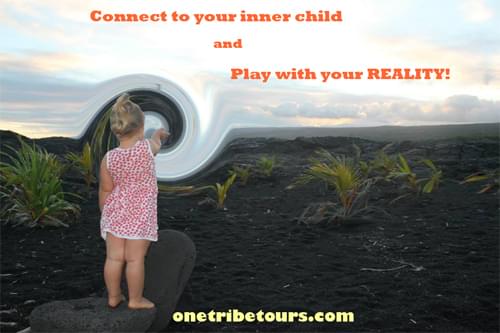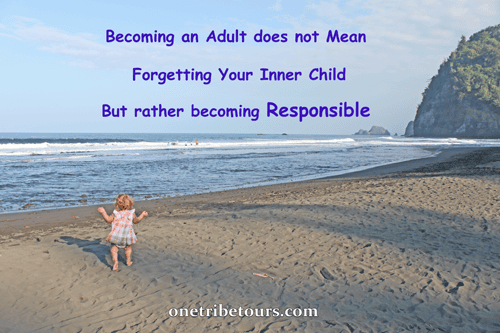 Get more stuff like this

in your inbox
Subscribe to our mailing list and get special offers, updates, inspirational tools for personal transformation, and other interesting and useful information.
Thank you for subscribing.
Something went wrong.